Boiler Installation Watford 29/10/2018
A new boiler installation is something that is often not thought about or considered and can be overlooked. However, central heating systems and boilers age and will not perform as well as they used to do when they were new. It is inevitable that wear and tear will occur over the years and this will cause faults that will need repairing to ensure your boiler works safely and efficiently, should the faults and problems occur more often this may indicate that it is time to have a brand new boiler installed.
Here at Gas Mark 1 Watford we can help you purchase a new boiler or central heating system that suits your lifestyle and individual requirements whilst considering other factors such as carbon footprints, energy usage and the best system to heat your property most efficiently and effectively.  Whether you require a condensing or combination system or just a regular boiler we will advise which boiler system is right for you and our team of dedicated and qualified engineers can carry out a full boiler installation in your home or property. All of our engineers are Gas Safe registered and are able to install all leading types of boilers, the majority of which come with a manufacturer backed warranty for up to 10 years.
Reasons You May Need A New Boiler Installation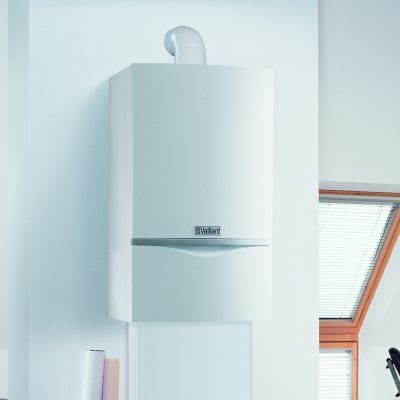 Boiler Parts Discontinued or No Longer Available
If your boiler is aged and old, finding spare or replacement parts can be a challenge and it is becoming evermore popular for boiler parts to be unavailable, hard to find and sometimes discontinued, this means that when it comes to the stage where your boiler needs repairing it can be quite a lengthy process or even impossible. If you do manage to find the parts for your old boiler they can be quite costly due to the difficulty of sourcing them, therefore it may be best to have a new boiler installation so that when acquiring parts in the future they will be affordable and at a fair price.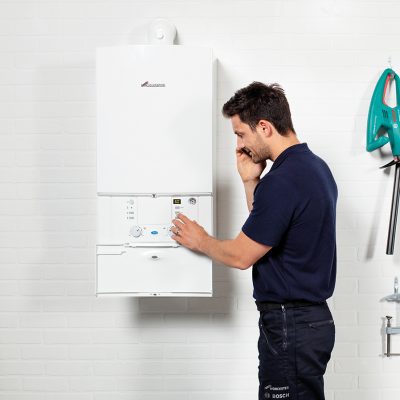 Too Many Repairs
If your existing boiler is constantly needing repairs on a regular basis this may indicate that it is now time for a new boiler installation. Boiler repairs can be costly and also time-consuming, regular faults and repairs can also be very inconvenient leaving you without heat or hot water until the problem has been fixed and repaired. By having a new boiler installation this will save you money over time by having a system that runs efficiently and effectively and will also lower your energy bills.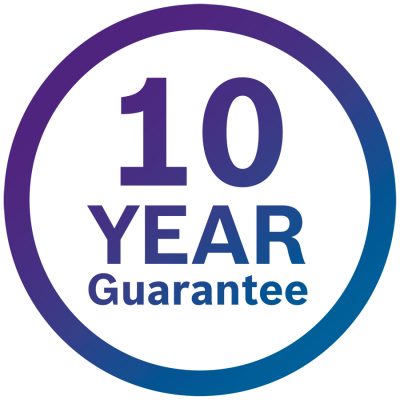 Here at Gas Mark 1 Watford we look forward to hearing from you to discuss your boiler installation needs or any boiler and central heating enquiries you may have. We cover Watford, Harrow, Stanmore, St.Albans and surrounding neighbouring towns and have our dedicated team ready to assist you.
Get in touch for a free no obligation boiler quotation: Contact us