Installations
One of Gas Mark 1's main strengths is our team of skilled engineers who carry out the installation of bathrooms, kitchens and bedrooms. Installations are where Gas Mark 1 started and are what sets us apart from the competition. We pride ourselves on our hard work and customer service, meaning that you can be assured your installation is carried out to the highest standard with minimum fuss by engineers you will be happy to have in your home.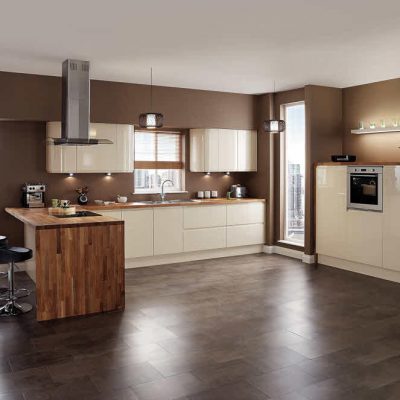 We manage every step of your project
Gas Mark 1 are the installers of our sister company Herts Bathrooms, who provide an exquisite and large range of Bathrooms, Kitchens and Bedrooms. We work together as a unique 'one stop shop' providing a complete design and installation service. From site survey and consultation to in-house design to the final completed installation, we manage every step of your project to guarantee the highest quality of workmanship at competitive prices.
Visit Herts Bathrooms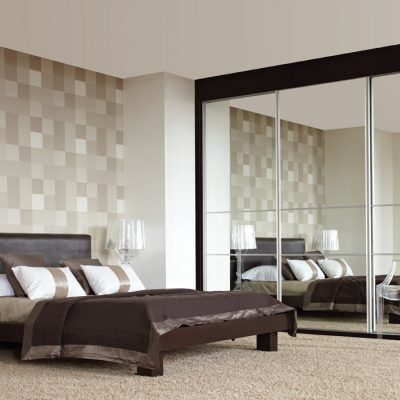 Bespoke designs and installations to suit every taste
We work to offer bespoke designs and installations to suit every taste and style, meaning no matter what your budget or design requirements we have the experts ready to transform your home. Visit our integrated four-storey Watford showroom to see some of the wide range of goods and services we have available from tiles and flooring to designer radiators and fitted bedroom furniture. Our experienced showroom staff are on hand to offer expert, free and impartial advice on what is best for you.
For examples of some of our completed installations please view our Installation Gallery or to view more of the products we can offer visit Herts Bathrooms website. For more information or to arrange a free home survey please contact us on 01923 231780.
Installation Gallery
Visit our showroom: 15-21 Market Street, Watford, Herts, WD18 0PA View Map