Boiler Repairs and Servicing Watford 16/11/2018
Your boiler is extremely important, it is responsible for supplying you with hot water and keeping your home warm. Many people don't realise how important their boiler is until it breaks down or develops a problem, unfortunately, this can happen at any time and when you least expect it. Waking up to no hot water or heating on a cold day can be stressful and disheartening, this is why it is important to have your boiler regularly serviced. Here at Gas Mark 1 Watford, we can help you to keep your boiler running efficiently with our boiler servicing. We can also help to carry out repairs and diagnose any faults, so you can get your boiler up and running again quickly.
Having your boiler serviced will significantly reduce faults and breakdowns. There are many things that can go wrong with your boiler and they tend to happen at the worst time, usually during the winter months. This is because your boiler usage is higher than usual, making it more vulnerable to problems. Frozen pipes, leaks, pressure loss, noisy boiler, loss of heat to radiators and thermostat faults are just some of the problems that can occur. If these problems are diagnosed and treated early, you can avoid further damage to your boiler and save yourself a notable amount of money on a costly replacement.
Reasons why having your boiler serviced is extremely important
Boiler Servicing Reduces Your Energy Bills
When your boiler develops problems, it will not work as well as it should be. Your boiler will have to work harder than usual to produce your normal amount of heating and hot water which will cost you a lot more money in energy bills. When your boiler isn't running efficiently, more energy is used and wasted compared to a healthy boiler. When a healthy boiler is running smoothly, no energy is wasted and you only pay for what you use, thus keeping your energy bills down and saving you money in the long run. A boiler service will help you to keep your boiler in good condition and will also save you money from frequent breakdowns and repairs.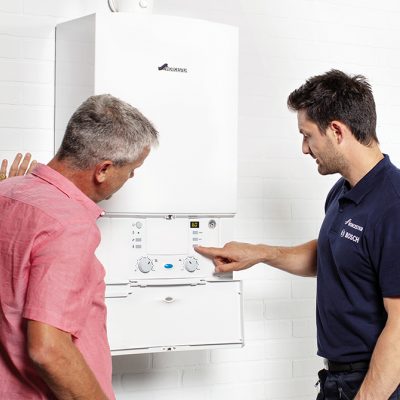 ​Faults Are Caught Early​
Your boiler is used almost every day throughout the year and can be easily dismissed or forgotten about. Sometimes small faults may develop but you may not notice them until the colder months arrive and you use your boiler more. Having your boiler serviced can help to detect these faults and have them repaired before the faults become worse or lead to more damage. Catching the problems early will reduce any breakdowns and prevent you from being hit with an unexpected expense in the winter months. Even the smallest of problems can develop into a full boiler breakdown over time which will be very costly to repair, you may even have to replace your boiler entirely. Having your boiler serviced will be remarkably cheaper than having it replaced.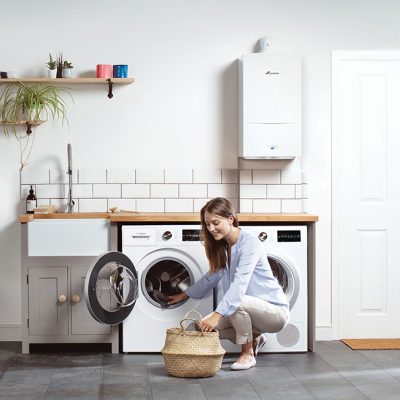 Safety
When it comes to the health of you and your family, safety is of great importance. Failing to have your boiler serviced could be very dangerous and cause damage to your health. Toxic carbon monoxide may be leaking from your boiler without you noticing. This can travel throughout your home and seriously damage your family's health, it can even cause death. Having your boiler serviced will ensure that any problems are detected early and repaired before any danger or hazards become significant. A service also gives you peace of mind for the safety of your household.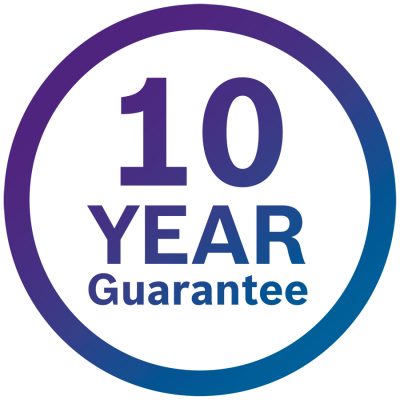 Warranty
If your boiler has a service guarantee or warranty, it will only be valid if you have your boiler annually serviced. Failing to service your boiler within a 12 month period will make your warranty void and costs of repairs will not be covered by the warranty.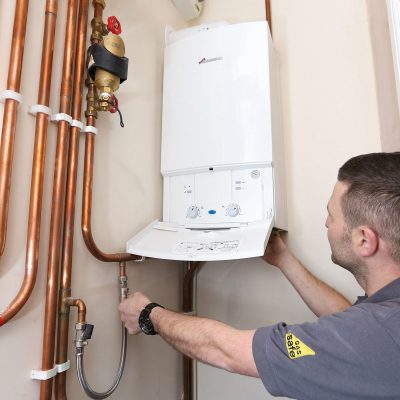 If you have any worries about the performance of your boiler or would like to have it inspected, please don't hesitate to book a servicing with us here at Gas Mark 1 Watford. Our engineers are Gas Safe registered and have many years of knowledge and experience. We can help you diagnose faults, carry out repairs and help to keep your boiler running efficiently.
If you would like any more information or would like to book a boiler service or repair, please do not hesitate to contact us at Gas Mark 1 Watford. We will be happy to answer any questions you may have and give you expert advice about boilers, heating and any other of our services. We look forward to hearing from you.
Get in touch to book in your boiler service Contact us