Power Flushing
Maintaining a clean central heating system, free from sludge and debris, is crucial for the heath and longevity of your boiler and system. Having a power flush carried out removes any blockages and build ups in your pipework and radiators, which helps the system to run much more efficiently, maximising the amount of heat produced by your boiler.
Gas Mark 1 also carry out power flushes with every new boiler installation to ensure the new appliance works at its optimum performance. This service is recommended by all leading boiler manufacturers.
Gas Mark 1 have an excellent team of helpful maintenance engineers who have the expertise to know whether have a power flush on your system would be beneficial to help restore its heating performance.
With every power flush we recommend installing a Magnaclean magnetic filter, to capture to iron oxide debris as it travels around the system, which in turn should prevent the need for having a power flush in the future.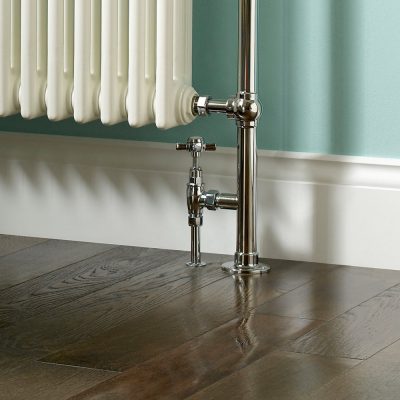 Benefits of a Power flush
Improved heating performance
Increases the lifespan of your boiler, radiators, pipework and cylinders.
Improve system efficiency, which lowers running costs
Lower the chances of breakdowns and subsequent costly repairs

Do I need a Power Flush?
Your system may require a power flush if you have the following signs:
Heating is slow to heat up
Cold spots on radiators
Radiators cold at the bottom/top
Banging noises in the boiler and pipes
Some radiators not working
Blocked pipes and valves
Boiler cutting out
For more information about our power flushing services Contact us