Landlords
With over 20 years experience Gas Mark 1 are one of the leading independent providers of heating and plumbing services for landlords in Watford and the surrounding areas. Our engineers are all experienced and skilled in carrying out thorough services and gas safety inspections in rented domestic property.
We provide a reliable, professional and hassle free service, carrying out gas safety inspections (CP12s) and services at a time to suit you or your tenants.
Our comprehensive gas safety checks are great value for money and are carried out in accordance with the Gas Safe regulations. Our highly-trained engineers are there to make sure your appliances are performing effectively and safely.
As well as checking the safety of all your gas appliances we can also carry out services on the appliances at the same time at a reduced rate.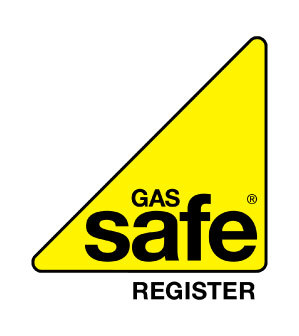 Appliance Condition Reports
A further service we are able to provide is appliance condition reports for property buyers. This gives assurances that the buyers new homes are safe and provides them with the necessary certification.
Contact us
For more information on the services we offer to landlord's Contact us